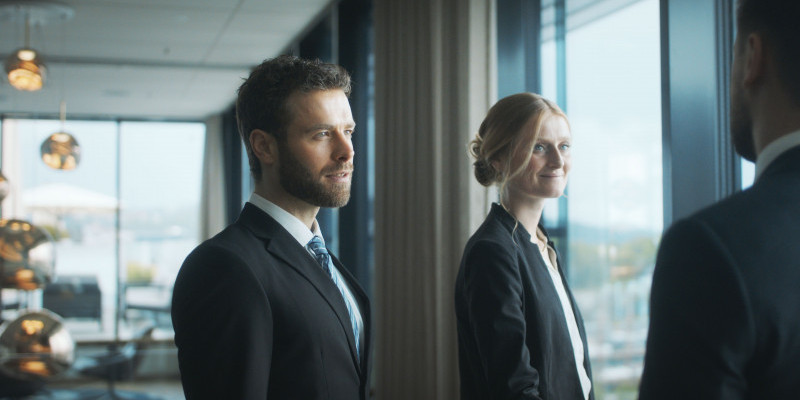 Equity Research Analyst
We are experiencing a high level of activity and demand for our research product and, therefore, are looking to strengthen the Equity Research department in Oslo further.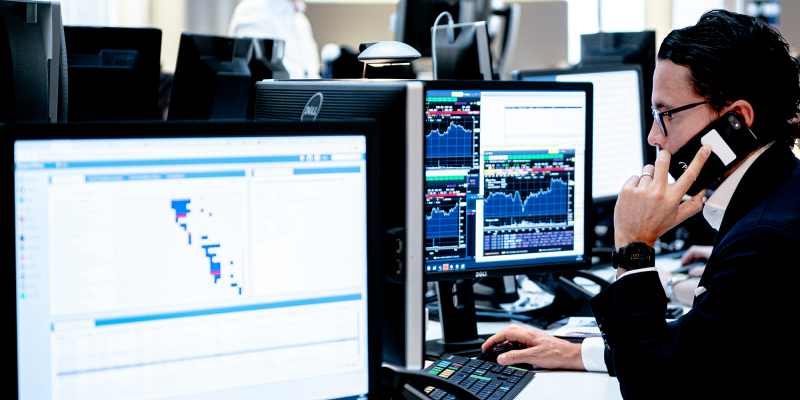 Part-time – Special Sales
We are looking for talented students who wish to start their career within a leading Investment bank.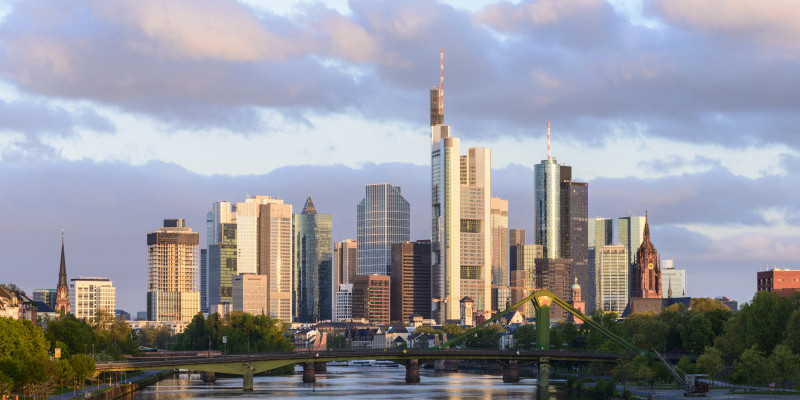 Internship - Investment Banking
Pareto Securities are looking for young talents with a strong interest in capital markets and finance, who want to join our growing Investment Banking team in Frankfurt.
Contact us
Didn't find an open position?
We still want to hear from you
Our website uses cookies for statistical purposes. By continuing to use our website, you accept the use of cookies. More information.
OK