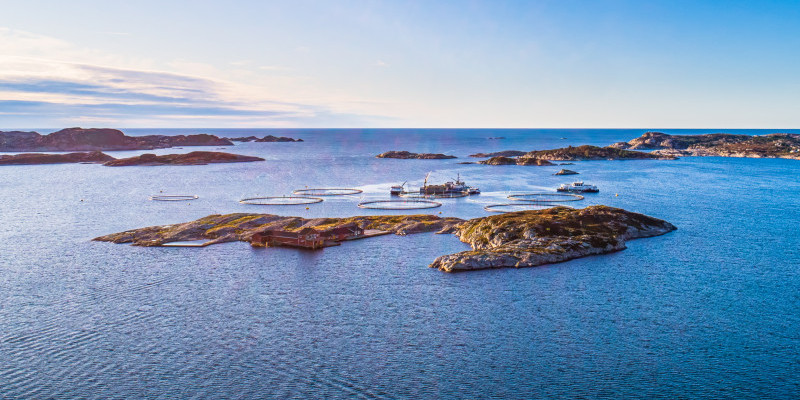 Do you want to join our North Atlantic Seafood Forum?
This is a unique opportunity to join the worlds largest top executive seafood business conference.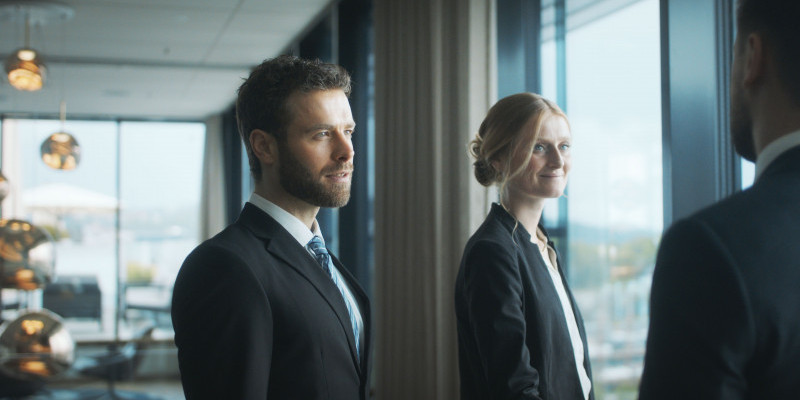 Summer Internship 2023 - Equity Research
We are looking for a highly motivated student with a strong interest in finance to join our Equity Research team in Stockholm during 8 weeks over summer!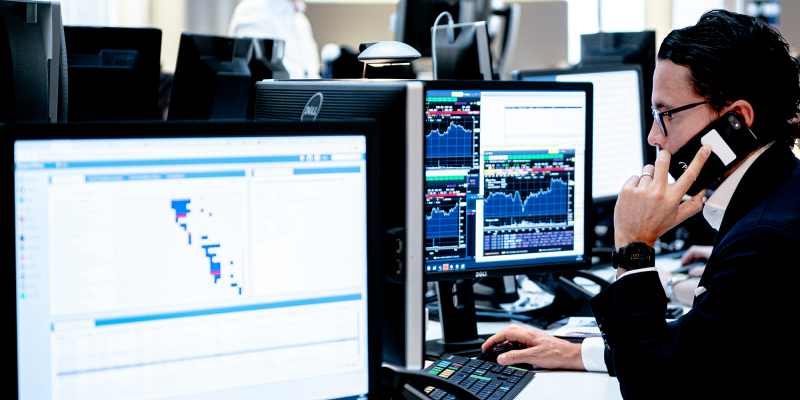 Equity Sales
Pareto Securities is as in independent full-service investment bank with an unparalleled placing power for both primary and secondary transactions. We are looking for a new broker to our equity sales division in Oslo!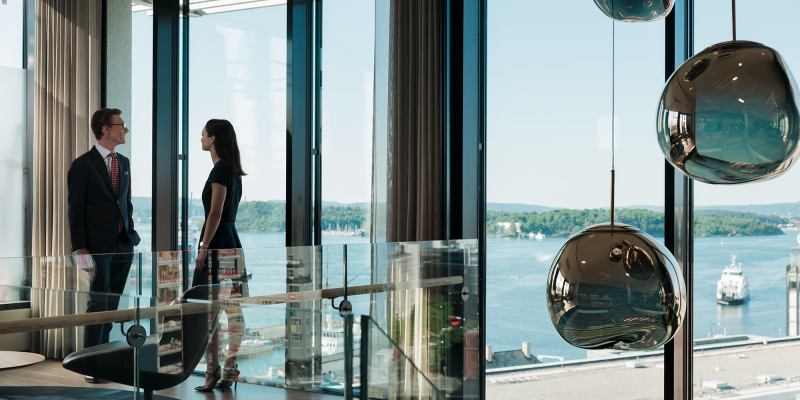 Controller
We are looking to strengthen our accounting department in Oslo with a talented Controller. Here you get an insightful job in one of the Nordics' leading investment banks!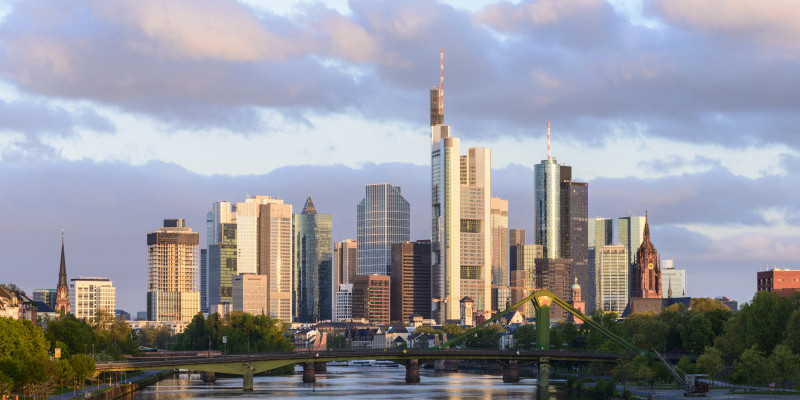 Internship - Investment Banking
Pareto Securities are looking for young talents with a strong interest in capital markets and finance, who want to join our growing Investment Banking team in Frankfurt.
Contact us
Didn't find an open position?
We still want to hear from you
Our website uses cookies for statistical purposes. By continuing to use our website, you accept the use of cookies. More information.
OK